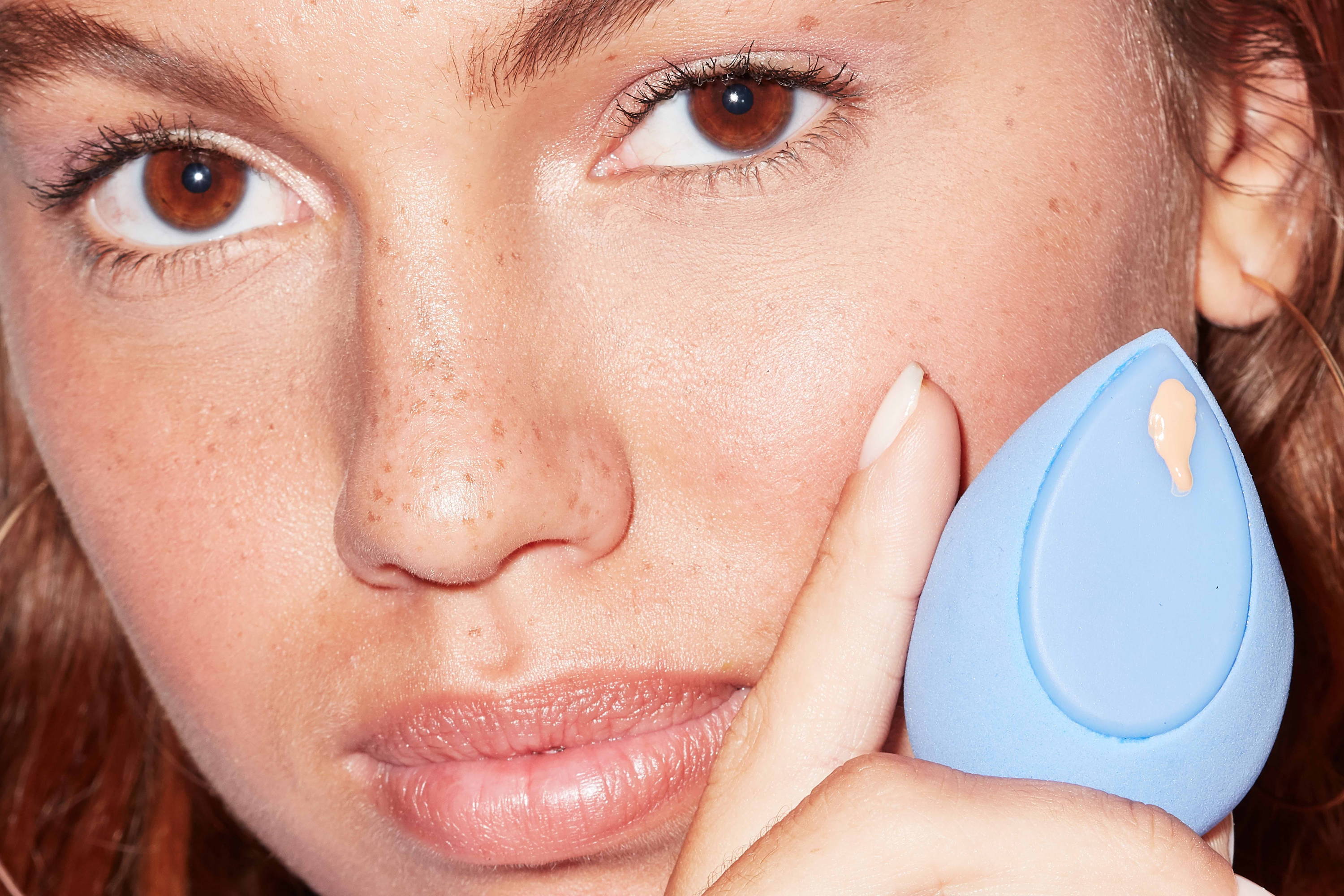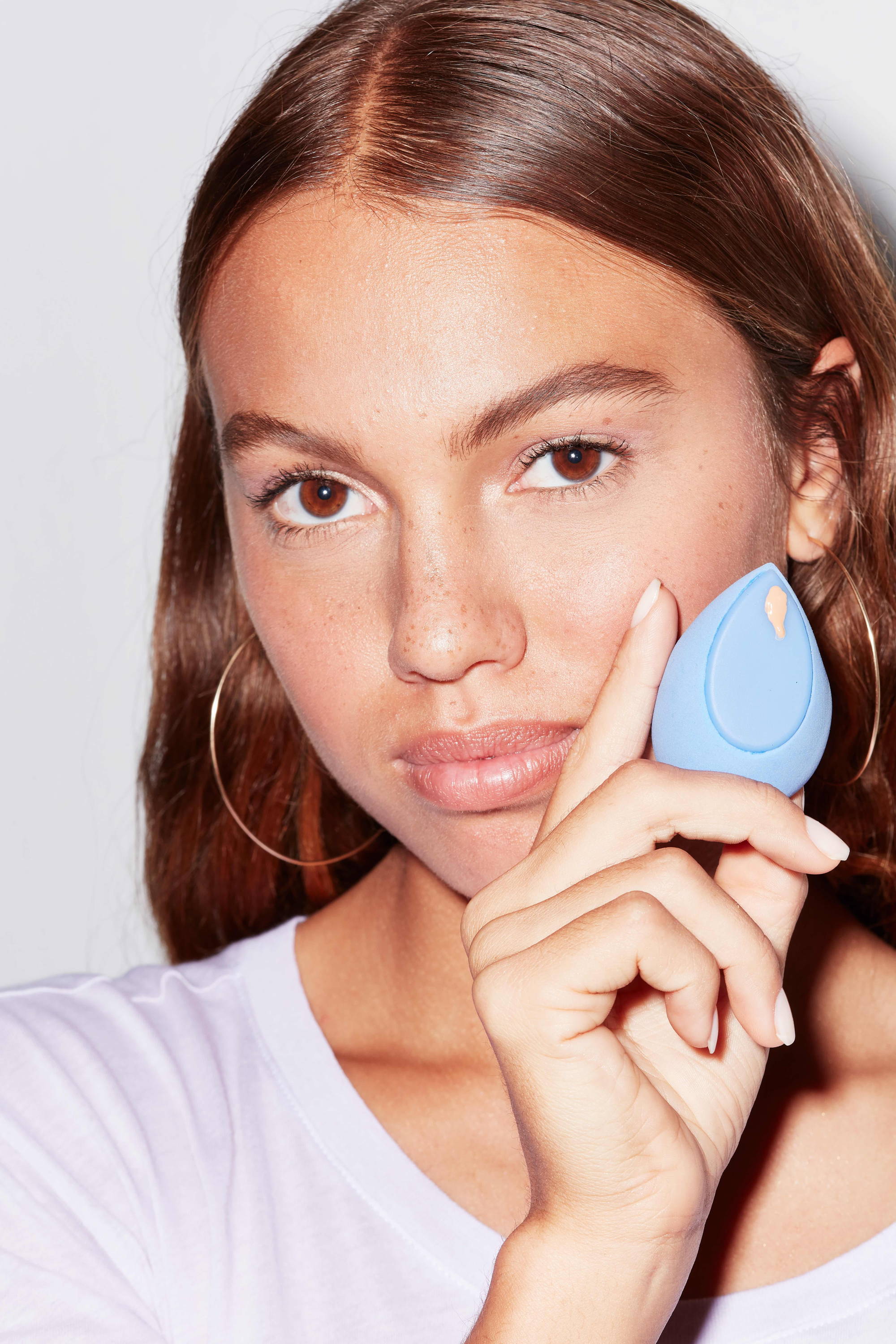 THE ULTIMATE MAKEUP APPLICATOR IS HERE.
Silicone Pad + Latex-Free Blending Sponge = MakeupDrop Hybrid.

"THE HYBRID IS A GENIUS 2-IN-1 MAKEUP SPONGE & IS ALL YOU NEED FOR AN EVEN COMPLEXION."


"MAKEUPDROP IS PREFERRED BY CELEB STYLISTS AND INDUSTRY INSIDERS ALIKE"

"YOU NEED MAKEUPDROP IN YOUR LIFE"

"MAKEUPDROP IS ANTI-MICROBRIAL & USES 50% LESS PRODUCT THAN A NORMAL SPONGE."
Your source for non-generic beauty reviews
Rx: Travel Beauty Hacks That Actually Work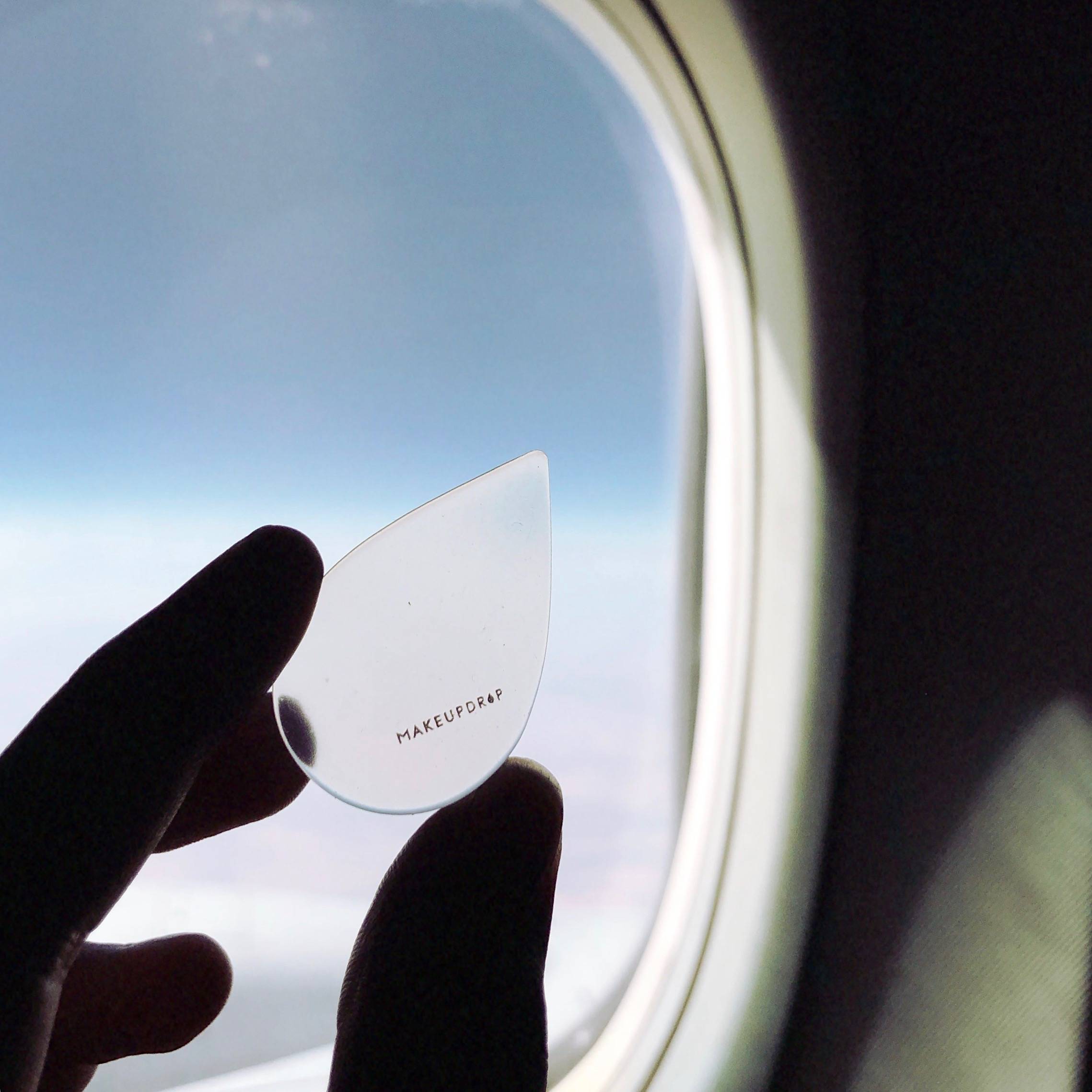 Look at you! Made it all the way to the bottom! Sign up for our newsletter you eager beaver ;)