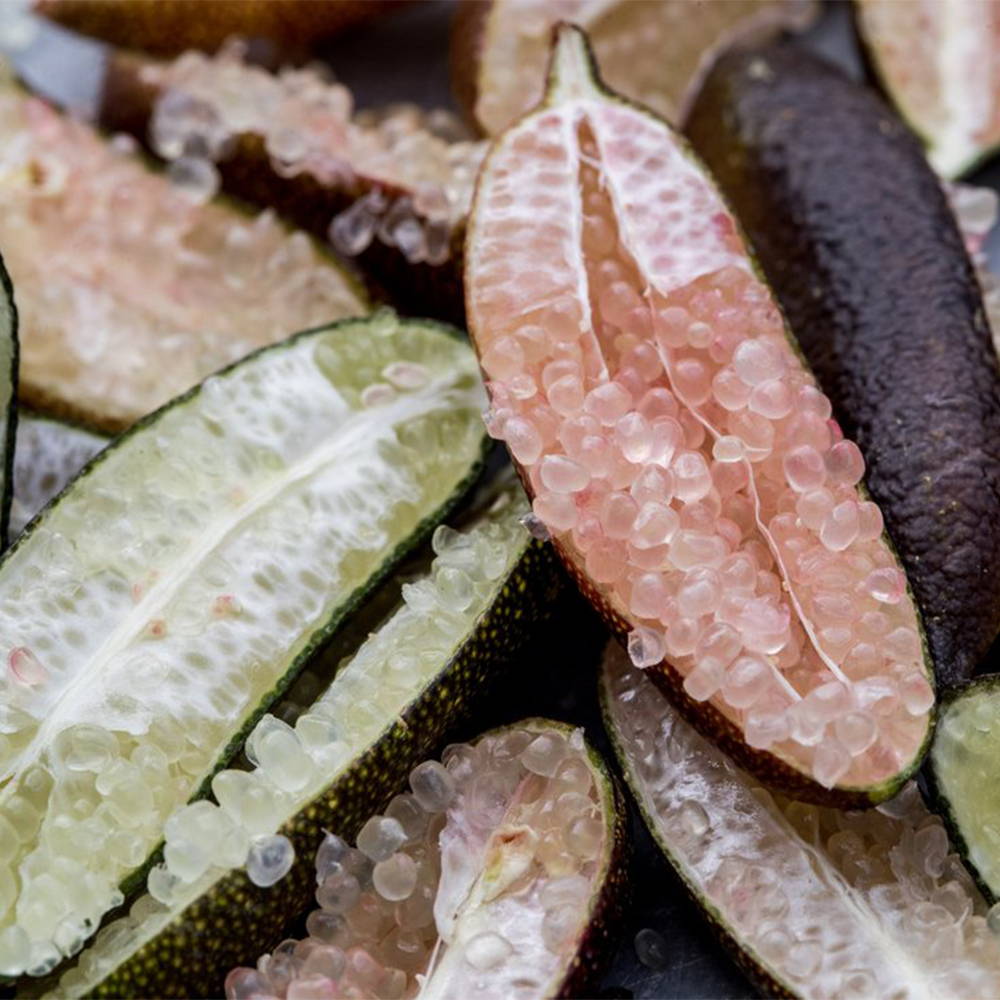 What's Caviar Lime and What Will It Do to My Skin?

Cindy delves into an Australian fruit that does wonders at clarifying her skin.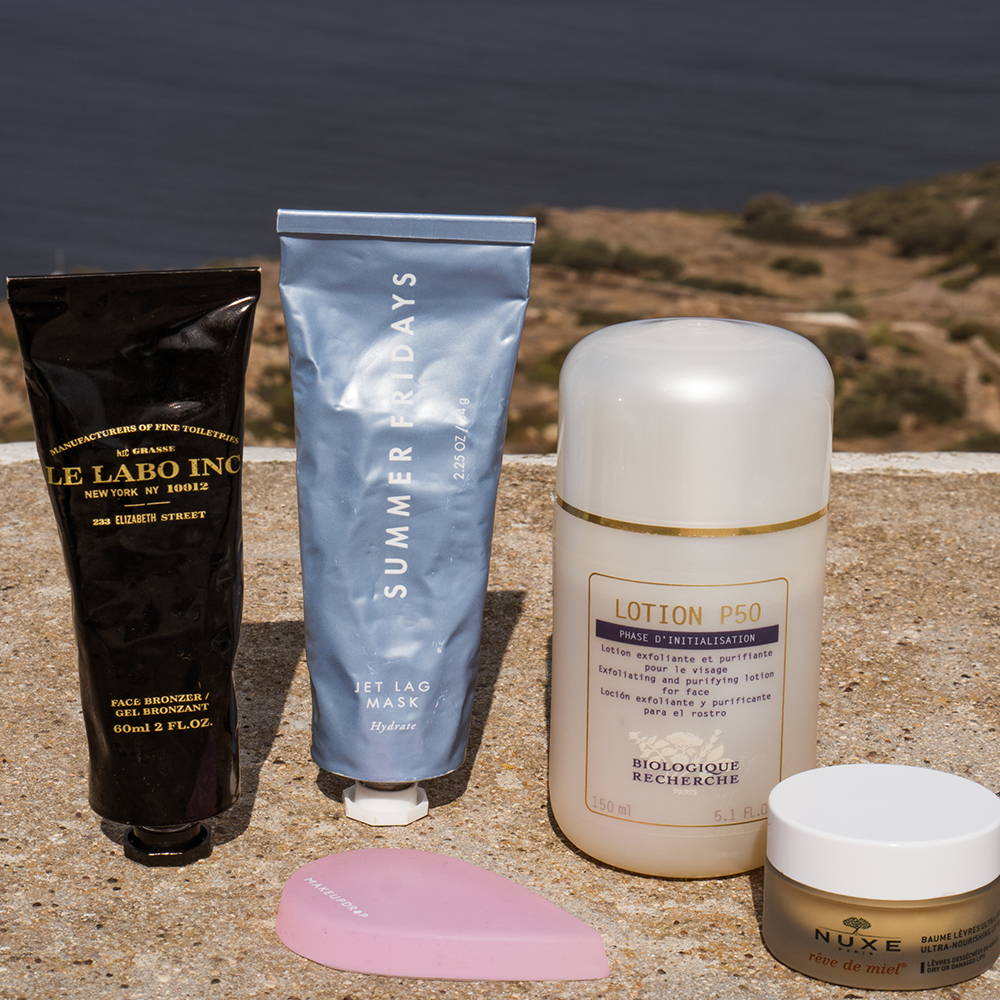 If You Want Your Skin to Glow, Read This.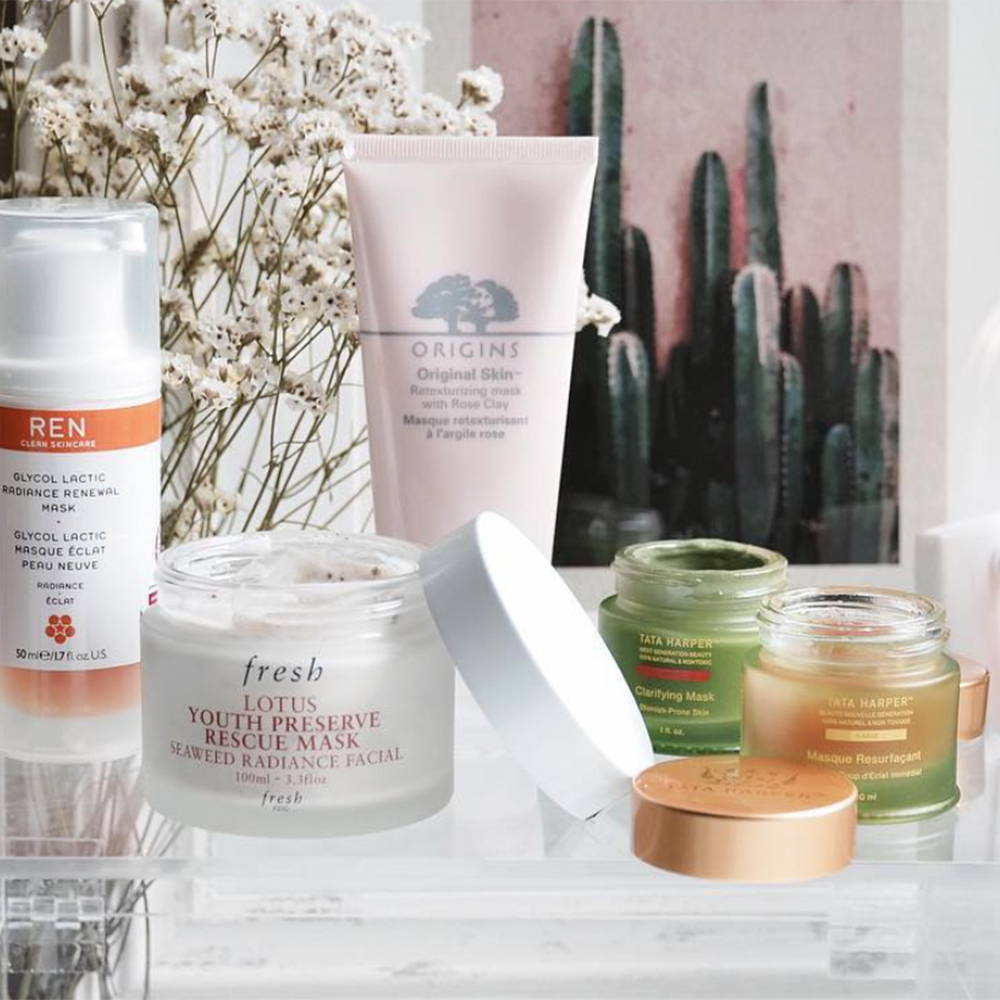 Review: Tata Harper Clarifying Mask.

Katie Machia tells us whether this mask is really worth the hype.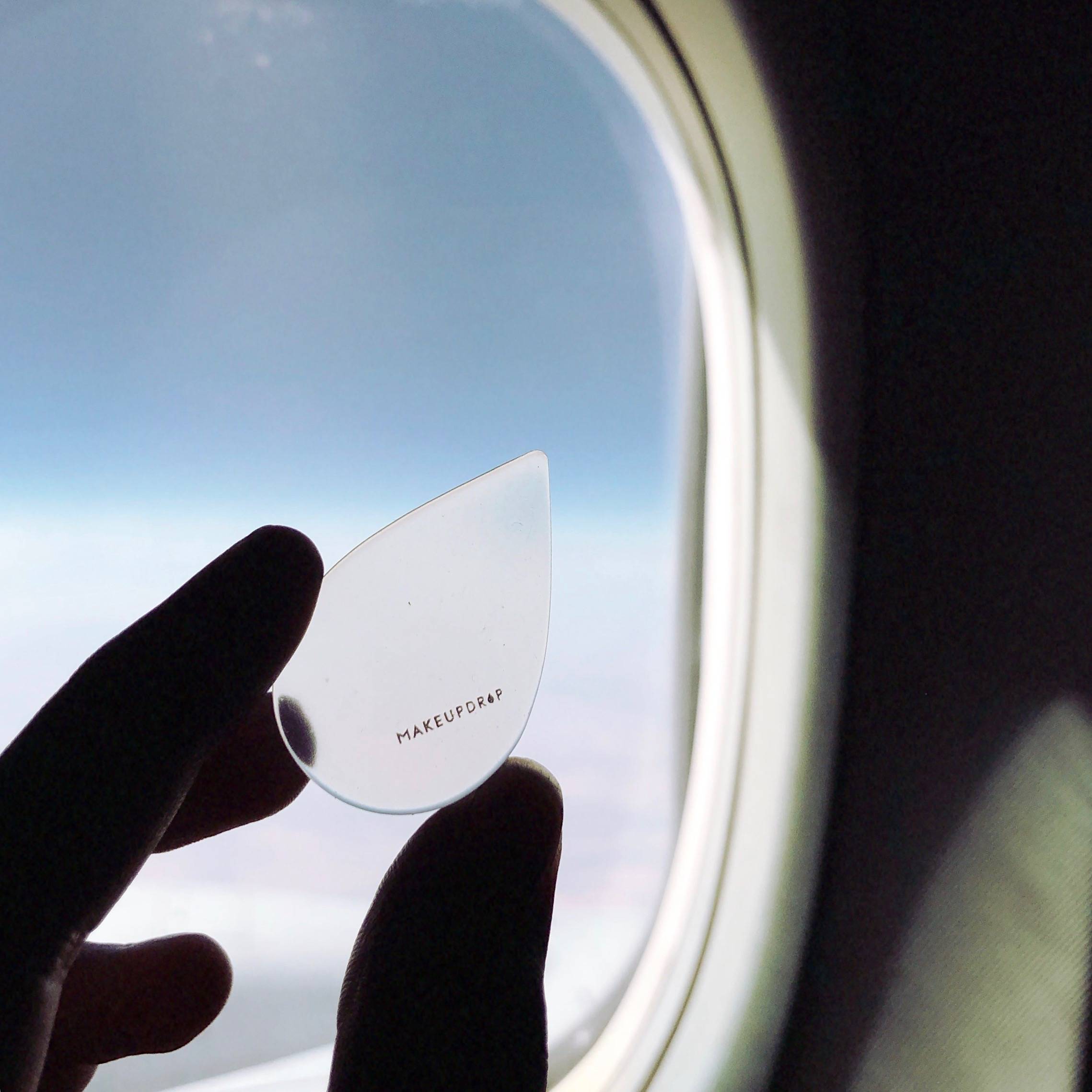 Travel Beauty Hacks That Actually Work.

Cory Hey explains downsizing for travel.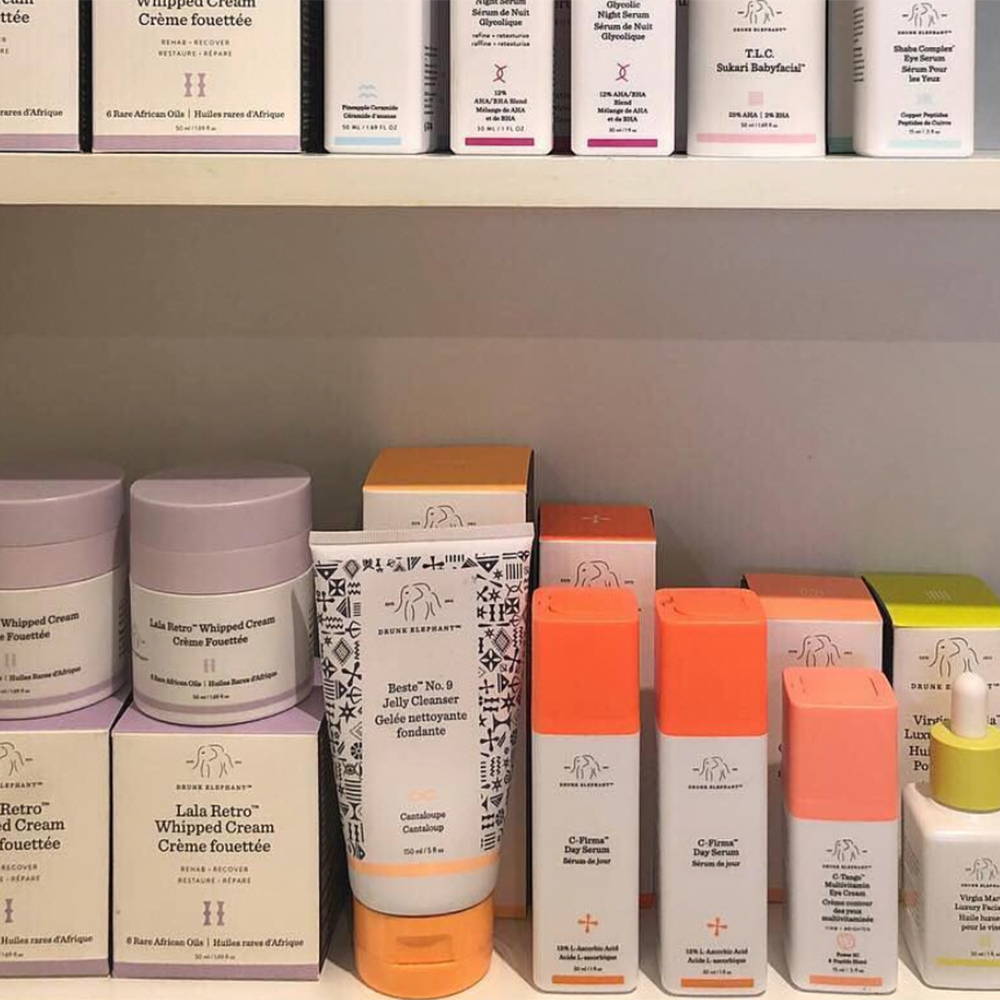 Eye Creams for Every Eye Type.

What your eyes truly need to see.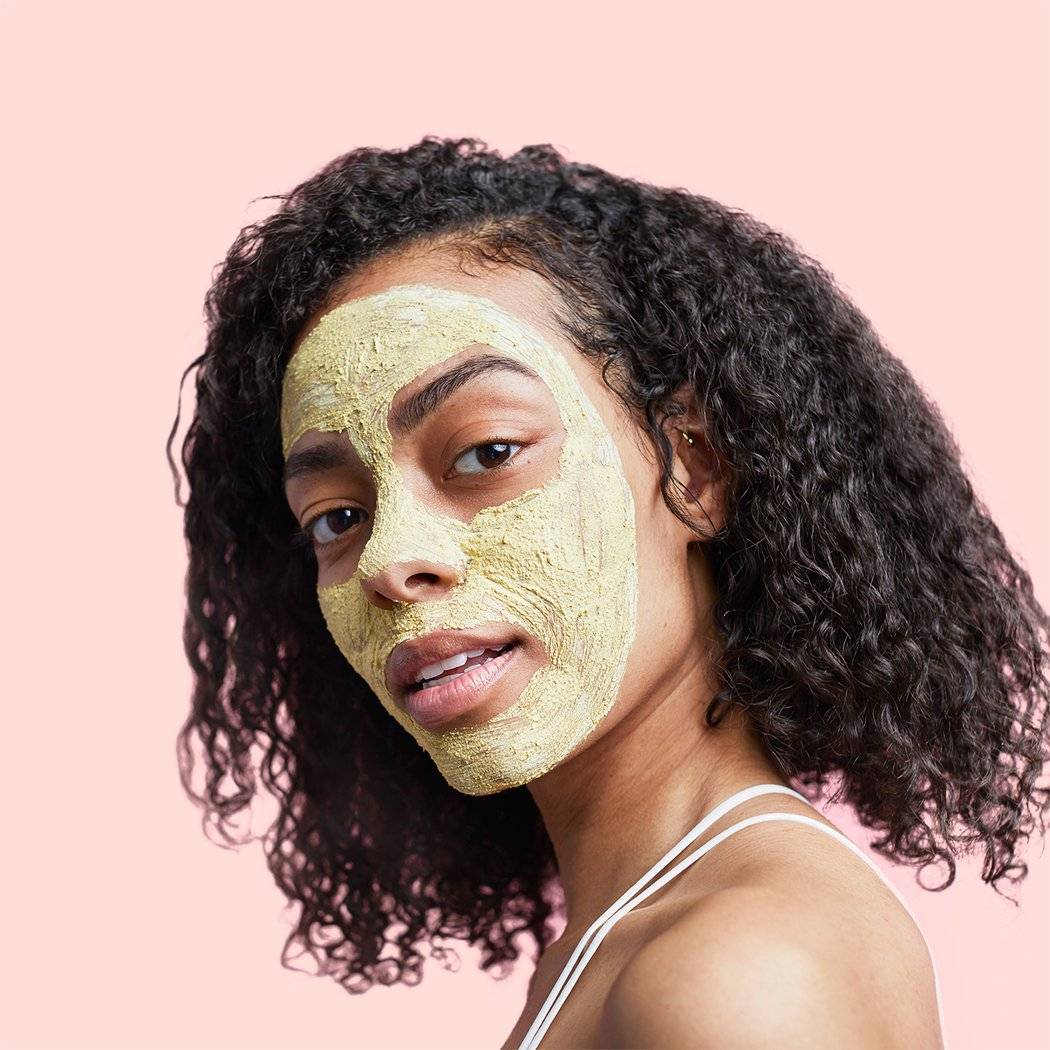 Some Masks we feel strongly about.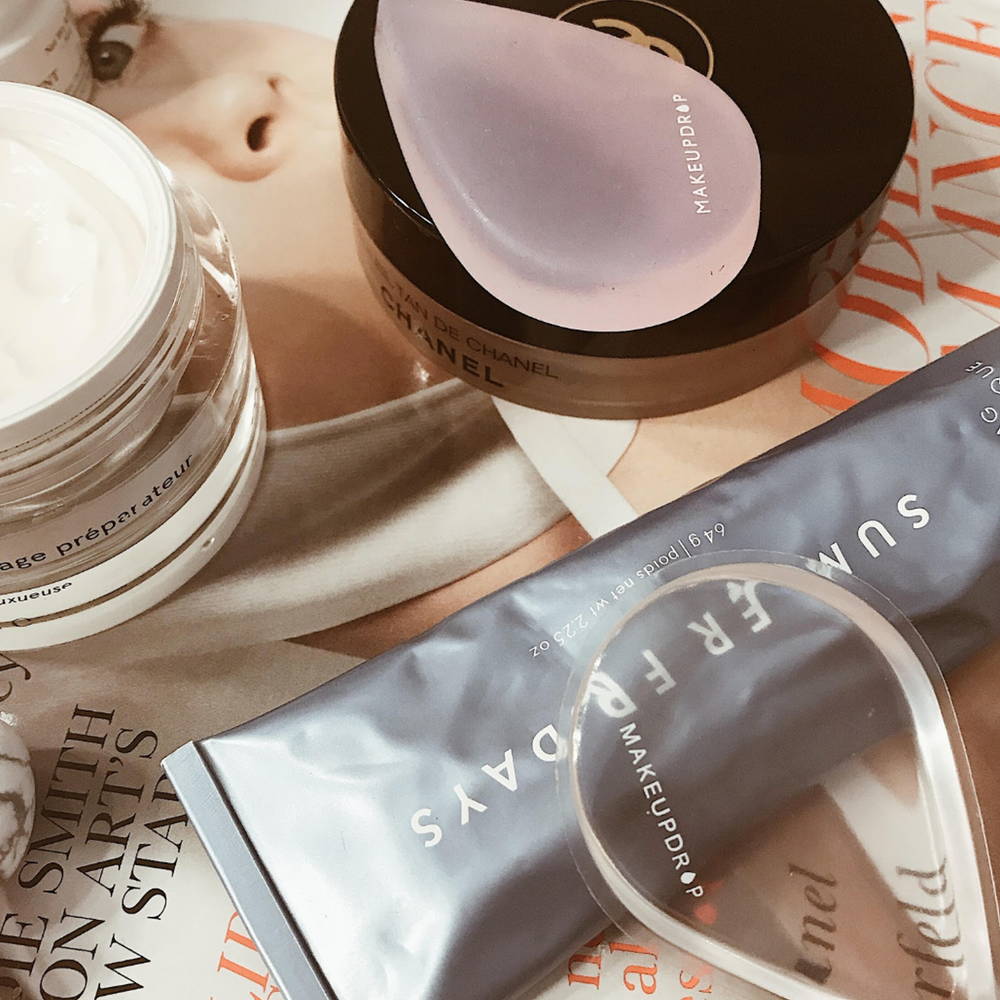 A Conscious Look at your Beauty Routine.
Leah Diveney of Coveting Beauty gives us her honest POV.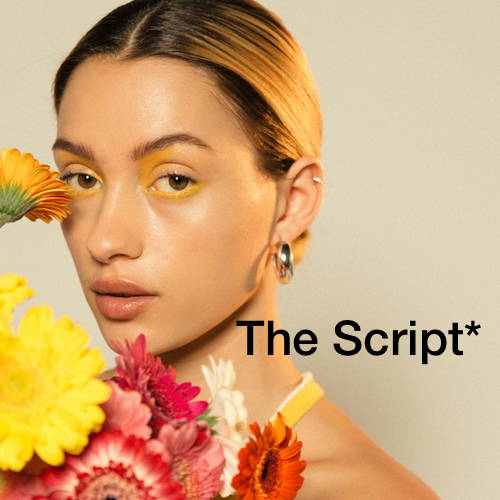 A source for real beauty. Minus the bullsh*t.
YOUR FILL FOR ALL THINGS BEAUTY. USE DAILY.